​Renault presented in Paris its new top-of-the-line model, a 4.71-meter-long "SUV-coupe" that bears the name of an airplane: Rafale. The car will also have the most powerful hybrid engine launched by the company: E-Tech 4×4 300 HP.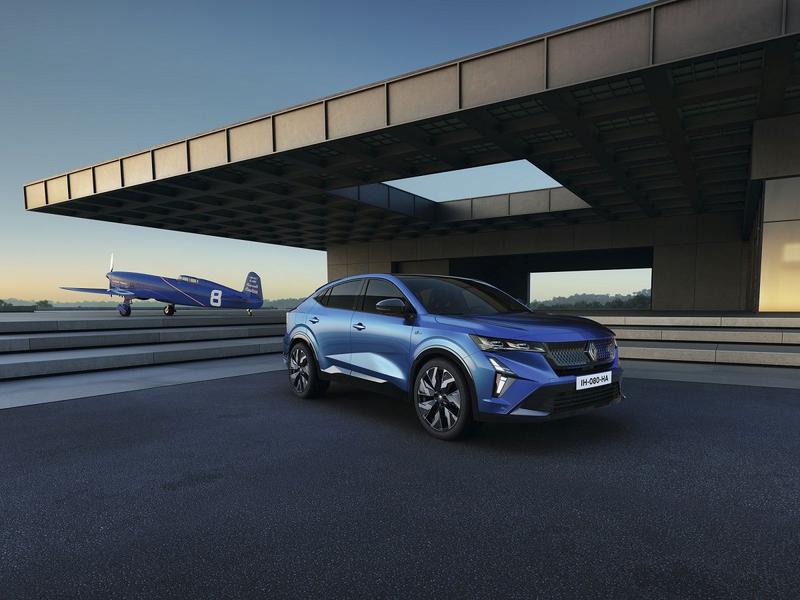 Renault RafalePhoto: Renault
The Rafale model, which will arrive in showrooms in the spring of 2024, replaces the "flagship" Talisman in the brand's range. Renault has not really sold the models it presented as "flagship" in large numbers, but with the Rafale it hopes to have more success, especially thanks to its design, technologies and powerful engines.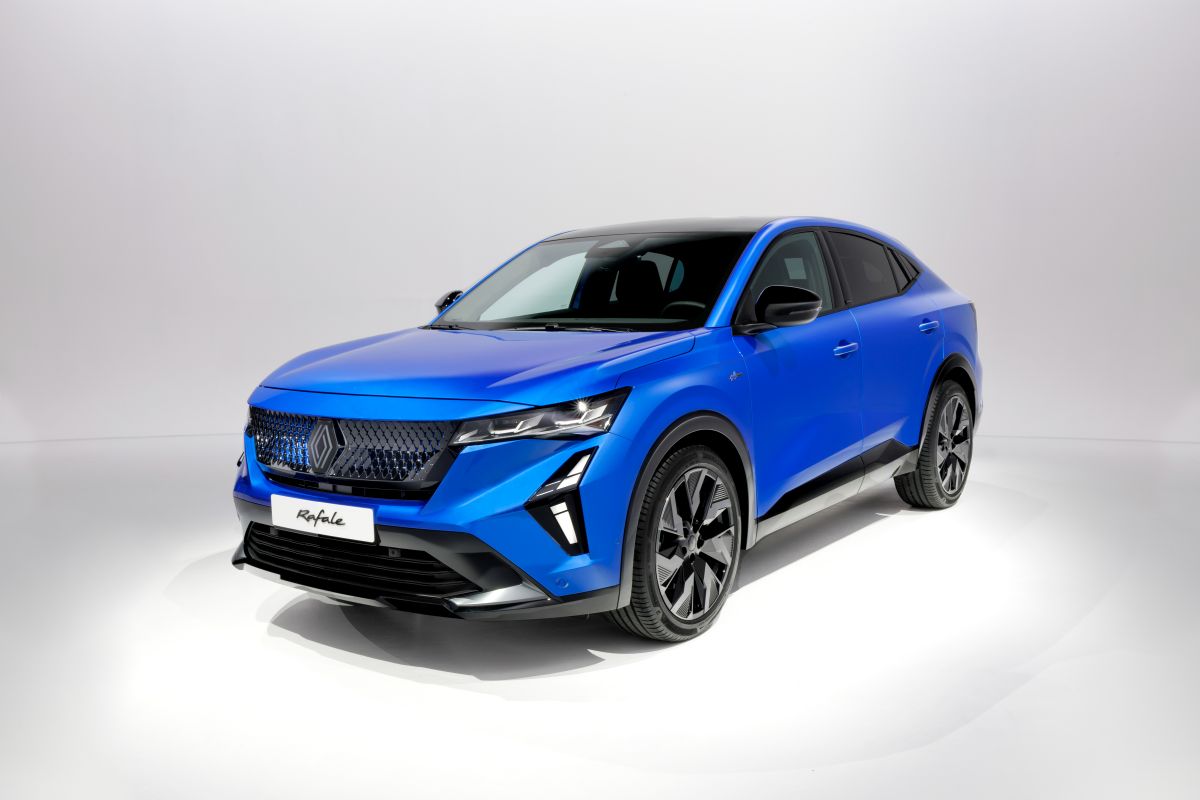 photo renault
The new Renault Rafale is the first production vehicle designed entirely according to the new visual language that Gilles Vidal brought as Renault Design Director. The auto group presents the Rafale as "a powerful SUV-coupe, a status symbol".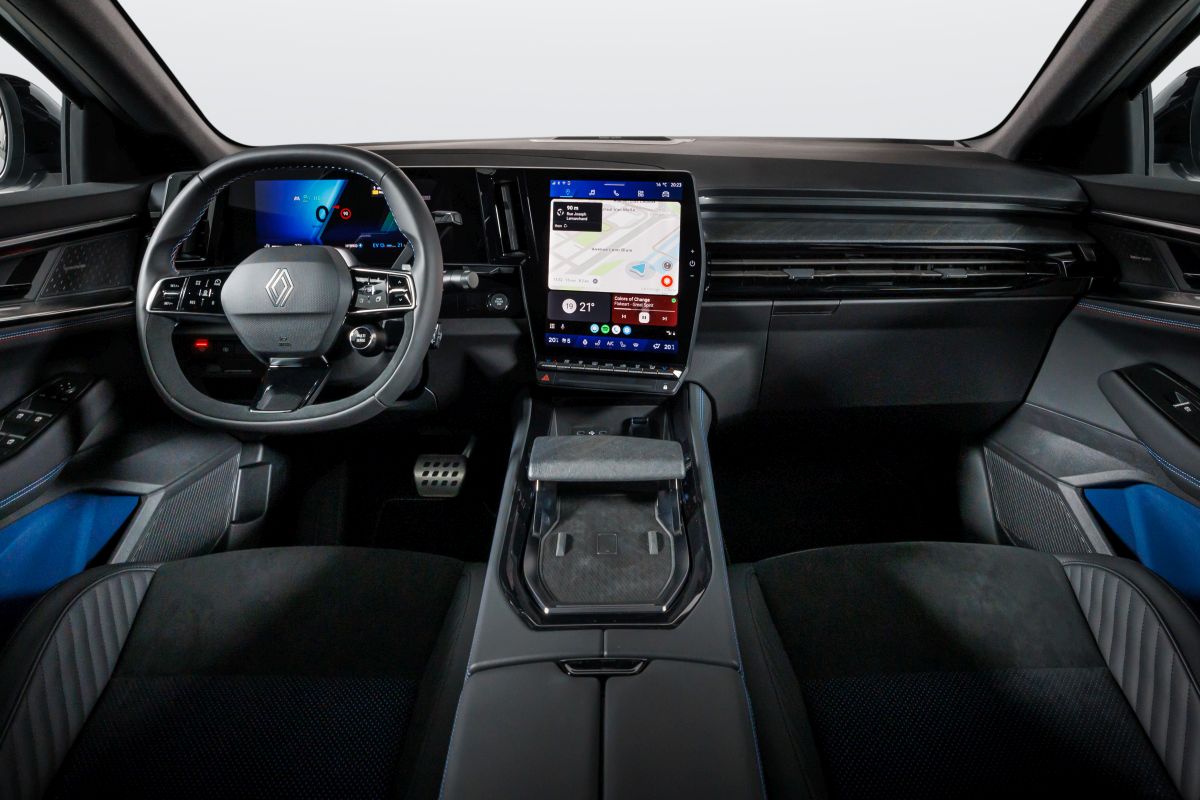 photo renault
The new Renault Rafale is 4.71 meters long and 1.86 meters wide, placing it squarely in the D segment, with dimensions similar to those of the Espace model. The weight of the car will be over 1,650 kg, and the volume of the trunk, 647 liters.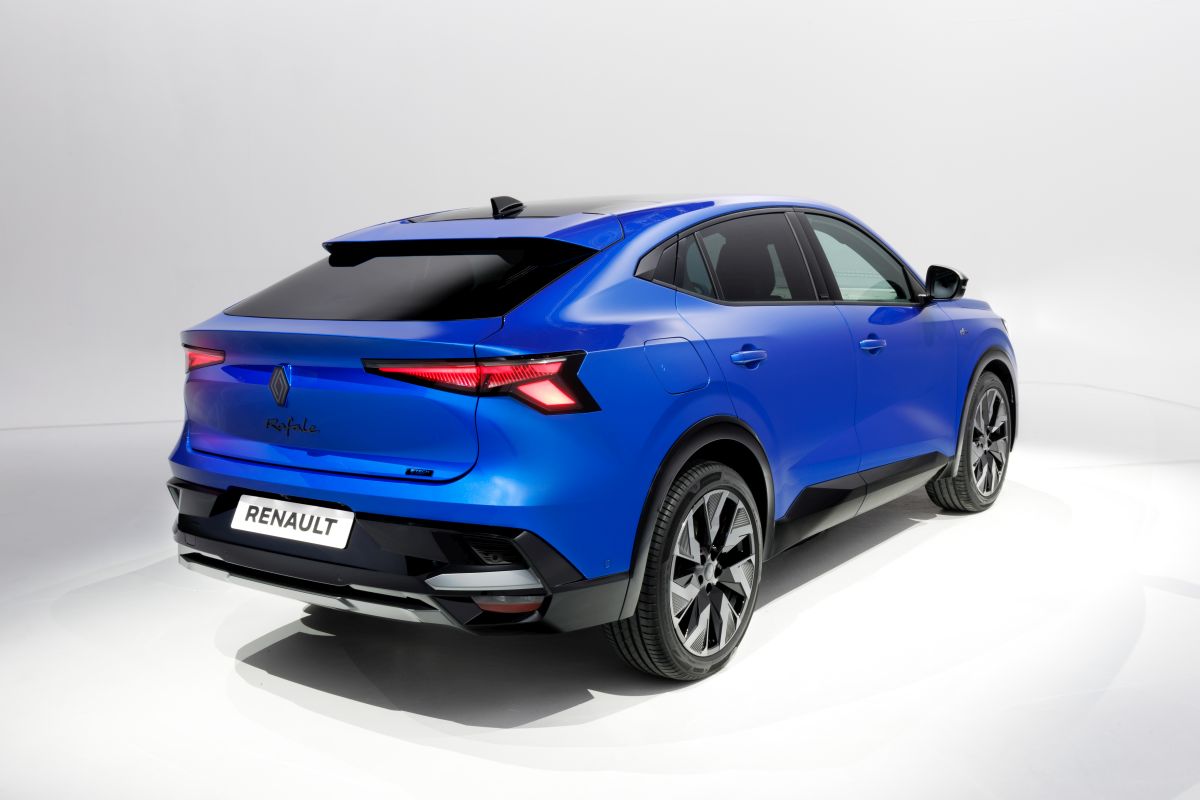 photo renault
The basic E-Tech version will develop 200 hp, of which 130 hp from the 1.2-liter gasoline engine. The most powerful version will be E-Tech 300 HP, 4X4.
For efficiency, the Rafale will have many components that are also found on the Austral and Espace models.
At launch, the car will be available in five different body colors.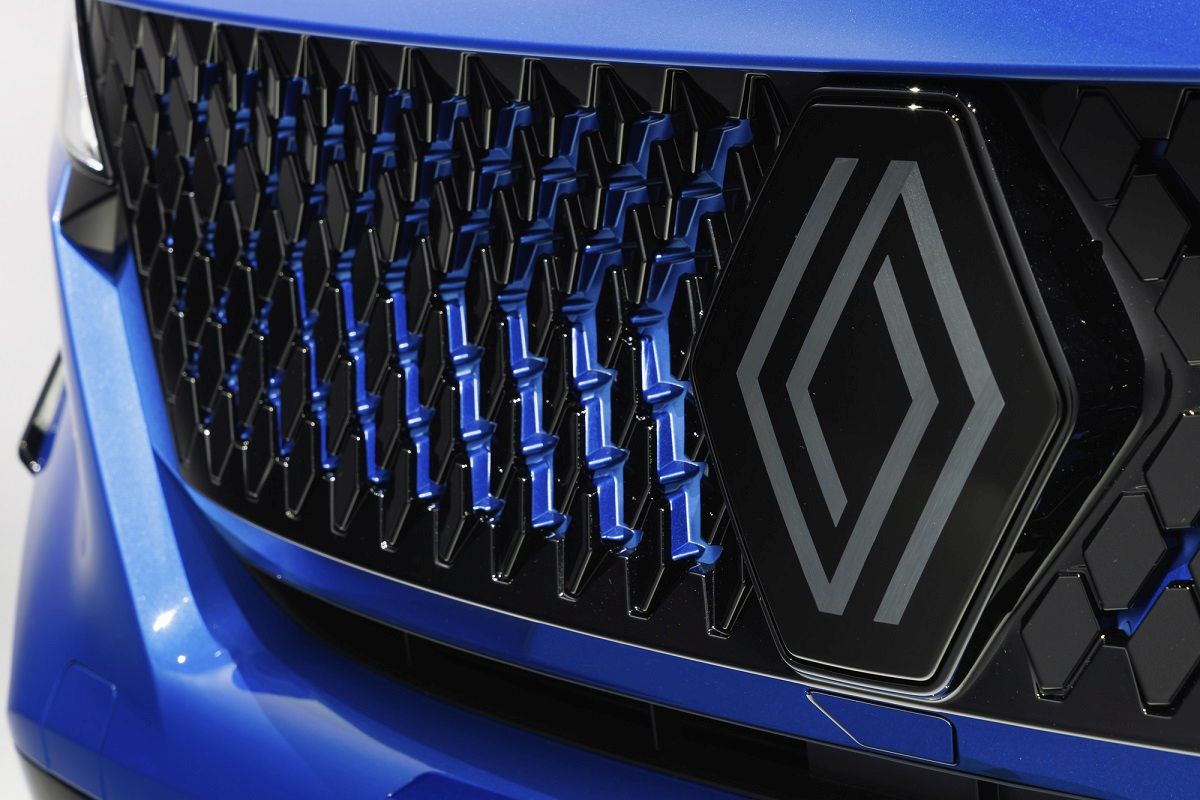 photo renault
Luca de Meo, the head of Renault, had announced that he would focus on C and D class models, where the profit margin is higher. He explains that Renault will no longer insist on ever-increasing sales volumes, but on larger models with a higher profit margin.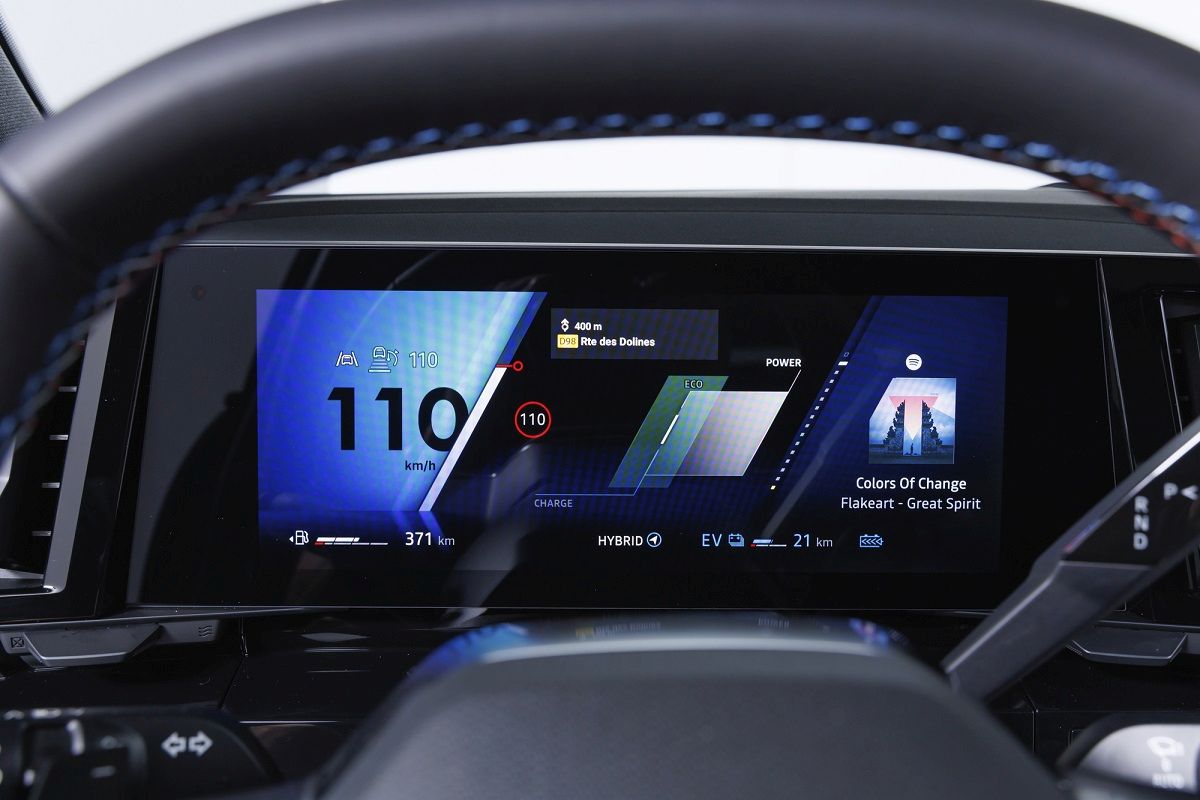 photo renault
In the C segment, the Mégane, Arkana and Austral models were launched, and Renault will now insist on the D segment, which has a 15% share on the European car market.
Renault Rafale Dimensions and weight
Total length: 4.71 m
Overall width: 1.86 m
height: 1.61 m
Wheelbase: 2.74 m
Front console: 942 mm
Rear console: 1029 mm
Ground clearance: 180 mm
Weight: from 1653 kg
Trunk volume: 647 l
eNGINE
E-Tech full hybrid 200 CP
Thermal engine: 1.2 L 96 kW (130 HP) and 205 Nm
Electric motors: 50 kW and 205 Nm / 25 kW and 50 Nm
Battery: 2 kWh / 400 V
Gearbox: automatic multimode dog-clutch
E-Tech 4×4 300 CP
Available at a later date