A strange question I asked a barista in the café (she also handled the cash register): What coffee preparations do you have with 9% VAT? He replied that he did not know.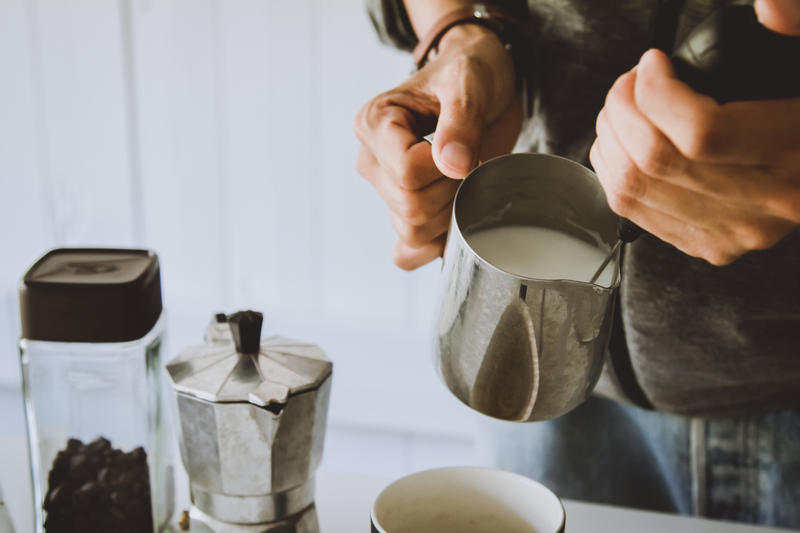 Coffee with milkPhoto: © Juthamat Yamuangmorn | Dreamstime.com Co
I continued: I guess no one has asked you that before.
She confirmed. He didn't quite understand why I was asking such a thing. Finally I said: Give me a cappuccino!
The young lady tapped the amount on the register, took out the receipt and looked at the paper taken out by the machine to see what it says and told me: VAT 9%.
*The discussion took place this morning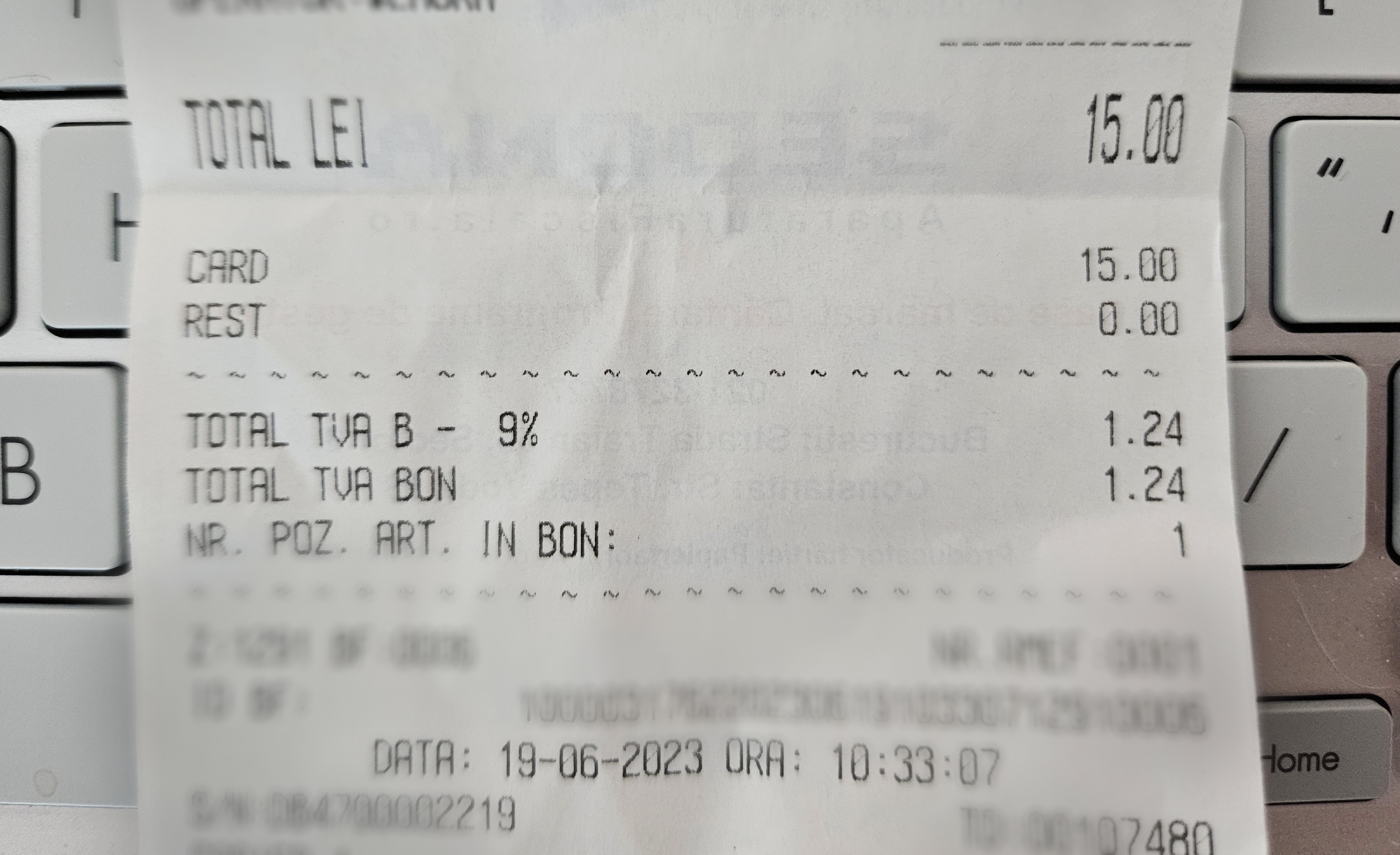 At the beginning of the year, in February, we drew attention to the fact that the fiscal changes introduced by Ordinance 16/2022 are interpretable with regard to prepared coffee. At the time, Mariana Vizoli, VAT expert, told us that the tax authorities, unofficially, are of the opinion that it should be 19%, "regardless of whether it is served with or without sugar/milk".
Also at the time, the Chamber of Tax Consultants (CCF) requested official clarifications from ANAF.
In the long answer, ANAF writes "food products in a liquid state, based on coffee, tea or cocoa and which are consumed directly as drinks are classified, depending on their characteristics and objective properties, either under NC code 2202 10 00 or to NC code 2202 99, provided that they do not represent alcoholic beverages, thus applying the standard VAT rate of 19% starting from January 1, 2023".
This answer arrived on May 31, 2023.
Because those clarifications were not clear enough, the Chamber of Fiscal Consultants returned with a question to the Ministry of Finance, because ANAF did not answer a question.
"In the address sent by ANAF – Public Finances Sector 1 Administration, we find the opinion only regarding coffee, tea or cocoa, in a liquid state, consumed directly as drinks, but not for lemonade," says the CCF address sent to Finance.
In conclusion, there are still cafes that do not know how to interpret correctly, as is the case presented at the beginning. The receipt says that the VAT is 9%, although it should have been 19%. The question is whether ANAF, when it goes under control, will make the companies pay extra. The problem is that the legislation is still interpretable.
Photo source: Dreamstime.com